2013 has been a revolutionary year in body image. We saw a ton of empowering people who looked skeptics in the face and gave them the finger. We saw people of all colours, shapes and sizes telling the world they loved their bodies and weren't about to apologize for it. It was tough to boil this list down to only 10 people, but here you have it: my list of the top 10 most empowering icons in body image this year.
10. Jes Sachse
Jes redefined American Apparel's hypersexualized advertising way back in 2010 by being her own brand of sexy and defying society's cries for one-size-fits-all models. This series was revived with the renewed public outcry about American Apparel's advertising policies this year, bringing Jes back into the spotlight and making serious waves this time around. Bodies like Jes' aren't represented in advertising very often (if at all) and most disabled models still fit into very conventional and normative standards of beauty. This photo series (also previewed below) is a bold statement that our standards of beauty need to make space, because Jes is coming through and she's not the least bit sorry about it.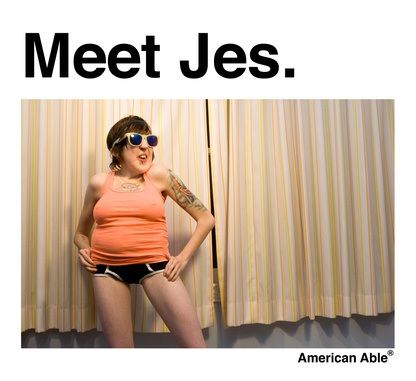 9. Anne Hathaway
She refuses to let her body be public domain, calls out a creepy host, condemns body image pressures on young women and promotes her new movie, all in under 5 minutes. Impressive isn't even the word for it. Check it out:
8. Beyoncé
Beyoncé threw the world way off by surprise-dropping her latest album, which has smashed records, and sending a message that she can (and will) be successful on her own terms. On the album, she's loud and proud about expressing her sexuality and femininity as she sees fit, and during an interview following its release, Beyoncé says, "I've done so may things in my life, in my career, that at this point, I feel like I've earned the right to be me and to express any and every side of myself."
And if that's not enough, have you heard Pretty Hurts? Enough said.
7. J. Mary Burnet & Kaleigh Trace
These two formidable young women from Halifax took on Robin Thicke's creepy Blurred Lines music video and made a way sexier version themselves. It focuses on sex-positivity, also celebrating a variety of gender expressions and body types, and makes for a much more empowering and body-positive message.
6. Jennifer Lawrence
To be fair, Jennifer Lawrence has gotten a lot of attention for her body-positive messages while at the same time seeming to think the problem with calling people fat is actually calling them fat (as opposed to the stigma attached to fatness). That being said, Lawrence does deserve some serious credit for her dedication to promoting self-love and is mostly just wonderful. She loves her own body, hopes other women will, too, and refuses to shame other women's bodily choices, and that makes her pretty awesome in my books.
5. Mikki Kendall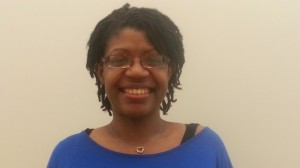 In case Mikki Kendall wasn't already badass enough, she goes and creates the #solidarityisforwhitewomen hashtag and Twitter explodes with the voices of women of colour. While Mikki's work tends to be more on the general feminism side than specifically related to body image, when women of colour are so systematically otherized, hypersexualized and criminalized based on their, uh, bodies, this is a huge step towards women of colour being able to reclaim their own bodies. Here's just a sampling of the awesomeness that came from the hashtag.
#SolidarityIsForWhiteWomen whn Rihanna is criticized for wearing a traditional carnival outfit bt Lena Dunham is praised for going topless

— Solé (@TheSolarium) August 12, 2013
When Femen stands 4 freedom while hijab, niqab, burqa stands 4 oppression #solidarityisforwhitewomen

— M.Z. (@mamazizi) August 12, 2013
#SolidarityIsForWhiteWomen means telling women to "Lean In" when most don't have a seat at the table.

— *belch* (@thewayoftheid) August 12, 2013
4. Jes Baker
Life is good when Jes gives us super sexy photoshoots of herself, showing that bigger size does not mean less sex appeal. Check out the teasers below, and the full shoots here: Abercrombie-themed shoot & mock perfume ad.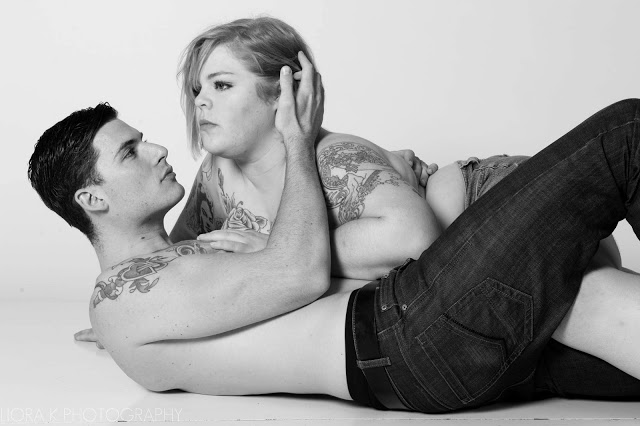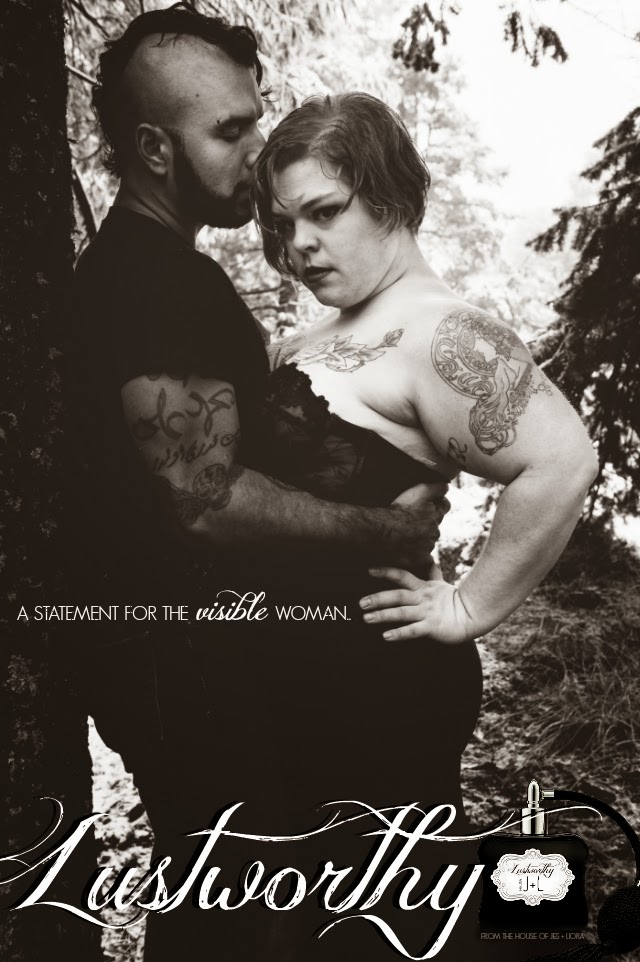 3. Carly Findlay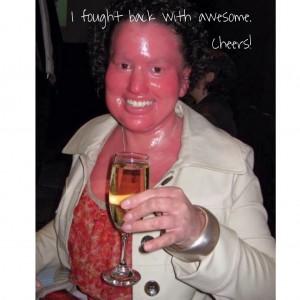 Carly became a self-love heroine overnight when she fought body-shaming evil simply by showing herself a little love. She dared to confront her attackers directly and assertively, sparking a whole slew of media attention for the important issue of cyber-bullying and body shaming. "This isn't just curiosity or having an innocent laugh. This is the ridicule of a stranger en masse. Think about how that impacts a stranger. Their parents, their partner, their children. Stop being a coward behind a screen. Get out there and experience people of all types." Well said, Carly.
2. Laverne Cox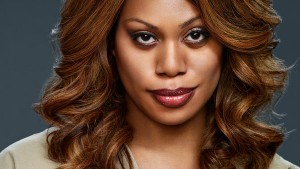 Just Laverne Cox's presence on the new hit series Orange is the New Black is revolutionary. It's not exactly like she had a ton of trans women of colour before her who had the opportunity to pave the way by playing complex, interesting trans women of colour in film and television. But apparently just trailblazing isn't enough for her: she's sat on panels about the stigma faced by trans women, shared her own insecurities and struggles as a trans woman, been outspoken about the lack of diversity in women's representation in the media, and has self-identified as a trans advocate. And did I mention that she's heartbreakingly sweet in interviews?
1. Ines Rau & Tyson Beckford
This duo gets the number one spot for managing to confront transphobia, ageism and racism all in one go. Ines Rau, stunning trans model of colour, has been a body-positive badass in interviews and advocates for deep self-love. Tyson Beckford, who was over 40 years old at the time of the shoot (ancient in modelling terms), Tweeted shortly after the release of the photos that "One shouldn't be judged by color, sex or age. IDGAF! We all human and gonna die!" His statement was reflected in the shoot, which broke down gender, age and racial barriers by glorifying the naked bodies of these gorgeous, unapologetically confident people of colour. Check out the whole shoot here.